There is no Filipino gathering, big or small, where food does not play a starring role. Whether it is held in a restaurant or at home, the host makes sure that the guests are warmly welcomed, well entertained and generously served with carefully selected dishes to suit the occasion. Guests are treated like family when they come to our homes. This is why Filipinos are known for their hospitality.
Our generosity and friendliness toward foreigners and fellow Filipinos alike are traits that are deeply entrenched in our culture. Guests, even strangers, are always pleasantly received in our homes. Often Filipinos go out of their way to make the visitor comfortable. It is a trait not confined to the rich and educated but can be found among the masses as well. This Filipino hospitality is not only observed in the Philippines but it is also found wherever Filipinos live in communities around the world.
Filipinos are proud of their traditional food. Although Chinese, Japanese, Indian and other cuisines have somehow influenced Filipino cooking, the challenge for the Filipino cook is how to keep their traditional dishes as authentic as possible. Due to the many islands that comprise the Philippines, Filipino traditional food is regional and recipes can vary widely. My mom's "adobo" may look and taste different from my "tita's (aunt) adobo". I think though, that as long as we can satisfy the criteria of what makes an "adobo" an "adobo" and the food tastes good, fresh and prepared the way it is prepared at home, it will be appreciated.
If the Filipino gathering is held in a restaurant, the atmosphere is such that the guests feel as if they are being welcomed in the host's own home itself. Filipino restaurants have been getting more media exposure in the last few years and Filipino food has been identified as a hot food trend for 2017. I think it's becoming mainstream, finally. Filipino restaurants are now using marketing tools and technology through media and online promotion to reach a wider audience. They have realized that the traditional "turo-turo" family-run restaurants can make it mainstream if they have a solid marketing plan and a bolder approach in promoting their restaurants beyond the Filipino customers.
I think what makes Filipino food unique is that our traditional dishes have been inspired by ingredients and flavours from many different cultures (Spanish, Chinese, Malay, American) that influenced the Philippines' rich history. We can proudly introduce and serve the authentic Filipino food that our "lolas" (grandmothers) cooked for us to the mainstream audience and not be afraid of the bold flavours and the use of unfamiliar ingredients.
Authenticity is not just about serving traditional dishes, but the atmosphere in the restaurants needs to represent how Filipinos welcome their guests in their homes. We treat our guests like family when they come to our homes. We feed them, entertain them and we make sure that they are comfortable, and when they leave, we even send them off with a take-home package of food that they enjoyed the most. When we cook for our family we make sure that we feed them with food made with love and fresh ingredients. If we can recreate these attributes in the restaurant, then people will truly appreciate not just our food but our culture as well.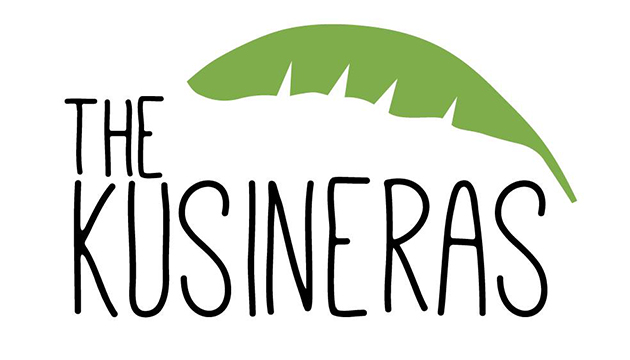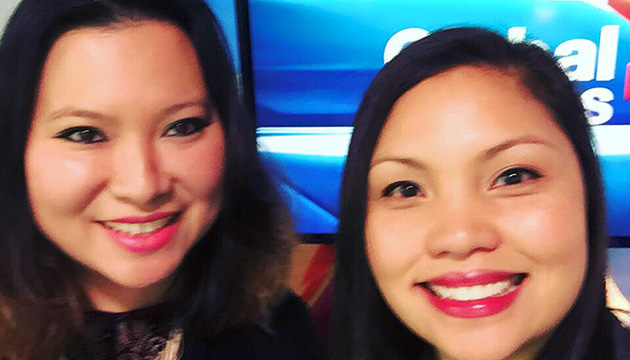 Kaye Banez and her friend Sharlene Eugenio are passionate about food and their Filipino heritage. They are The Kusineras—which means female cooks in Tagalog— with a mission to share the beauty of Philippine culture and introduce the cuisine to everyone in the Greater Vancouver area. The Kusineras are currently teaching the first Filipino cooking course in B.C. through Langara College's Continuing Studies program. The course is called "Filipino Fiesta". Facebook page /thekusineras. Twitter @thekusineras
---