Airing from the capital city of Canada, an online radio station reaches out to millions of Filipinos across the world with its unique blend of programming.
Tinig Pinoy Radio is an Ottawa-based Internet station that delivers news from the Philippines, updates from various Filipino communities in different countries, interviews, and opinions on various issues. [Tinig Pinoy in English means Filipino Voice.]
Operating 24 hours a day and seven days a week, Tinig Pinoy Radio promotes Filipino culture by playing Original Pilipino Music or OPM. Listeners can also make song requests and dedications.
The online radio station www.tinigpinoy.net was launched on April 27, 2012, and two years later, it declared on its website that it was at that time "considered the number one 24/7 OPM cyber station".
The Internet station grew out from Tinig Pinoy, the first and only Filipino-focused radio show in the Ottawa region.
Broadcast on the community station CKCU, the radio show Tinig Pinoy started in 1992 as a segment on one of the morning shows. It soon became a popular mainstay.
Tinig Pinoy continues to air over CKCU every Tuesday from 6 p.m. to 7 p.m. It is hosted by founder and executive Dan De Castro, with Regina Sosing as program director, and Gerry Orcia as technical producer.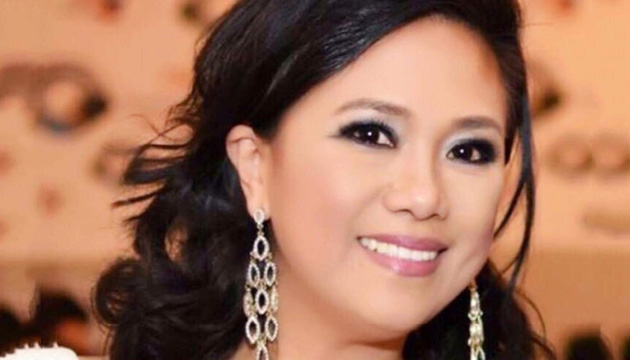 De Castro is the father of five children. He is described as a "converted techie", who has worked for many years as an IT consultant for a high-tech firm.
"A liberal at heart but has conservative views. He strongly believes in volunteerism and community service as great missions to undertake. He believes that we are who we are because of those around us," reads De Castro's profile.
Sosing joined Tinig Pinoy in 2000, six years after she arrived in Canada as a caregiver.
"Regina is also called 'Queen of Kilig (Thrill)' by Tinig Pinoy Radio listeners because of her enthusiasm for stories of love. She is also dubbed the 'Queen of Tears,' especially when she reads letters from 'katinig' (listeners) during her program and listens to true-to-life stories of Skype callers during her show," according to Sosing's profile.
On November 11, 2017, Tinig Pinoy celebrated its 25th anniversary with a formal dinner and dance.
The anniversary notice read: "With the continuous help of volunteers, Tinig Pinoy's programming has provided news updates from the old-country be it political, social, entertainment, etc., promoted Filipino culture and connecting the community with Canada's mainstream society on the local, provincial and federal levels."
Aside from its on-the-air activities, Tinig Pinoy has participated in various community projects like Bigay-Buhay's stem-cell screening and promotion in cooperation with the Canadian Blood Services, a fund-raising concert for victims of Typhoon Haiyan, and the founding of a computer training class for new immigrants, among others.
---