April 16, 2023 - In May of this year, the Filipino community in Alberta will have much to be excited about. The first Edmonton Philippine International Centre (EPIC) is scheduled to open its doors located on south Edmonton.
EPIC is also a not-for-profit organization that will operate the events facility and administer programs for Canadian Filipinos aimed at building community, sharingresources and celebrating culture with the larger Edmonton community and surrounding areas.
The 12,000 sq. ft. facility features a main banquet hall, two industrial-sized kitchens and a bistro to be operated by Umbrella Kitchen. Its second floor houses a function room, boardroom, office space and a parking lot for up to a hundred vehicles.
The project received the support of Edmonton Mayor Amarjeet Sohi. In a message, Sohi lauded the project, "I thank the Edmonton Philippine International Centre for your work in building community, sharing resources and celebrating culture. The opening of your physical space in south Edmonton will serve both Filipino-Canadians and the larger Edmonton community and supports our City goal of building a more inclusive Edmonton."
The project for the Centre was launched in February 2020 and continues to invite support from Filipinos across Canada through sponsorships, donations, membershipsor volunteerism. For more information, contact EPIC by email This email address is being protected from spambots. You need JavaScript enabled to view it. or through their website https://www.epicalberta.com/.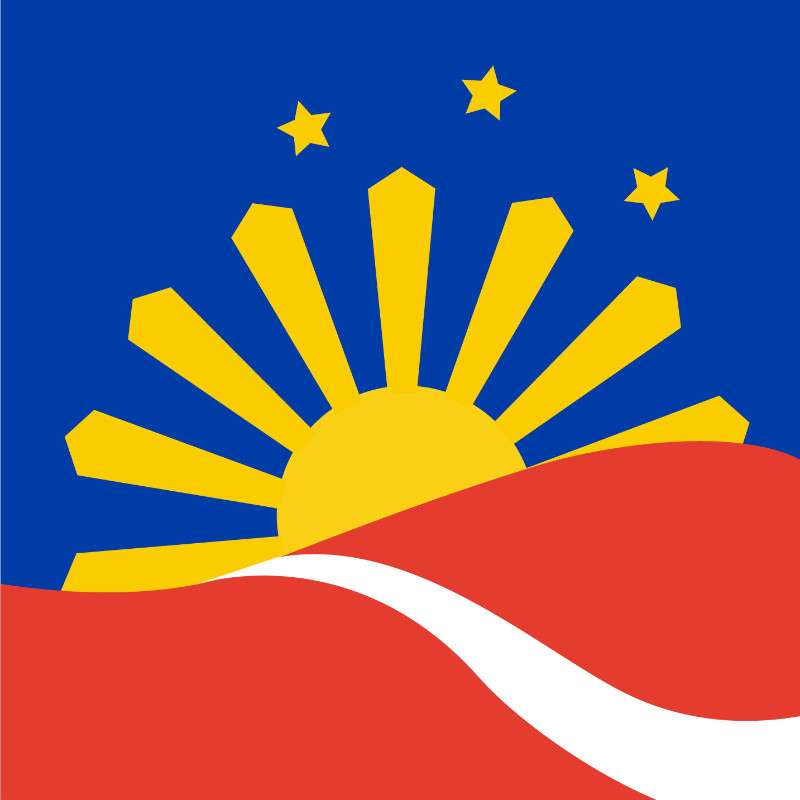 ---
---