Emerging recording artist Lou Celestino has released a new track titled "One More Chance".
Born Chester Louis Celestino in Montreal, the Canadian Filipino singer is also working on an extended play record.
Celestino was a flight attendant when the COVID-19 pandemic hit in March 2020.
After getting laid off, Celestino decided to go deeper into his passion for music.
He has since released tracks titled "Smile On Your Face" and "Call in Love".
For more details about the Canadian Filipino artist also known as Sweeter Lou: https://loucelestino.com/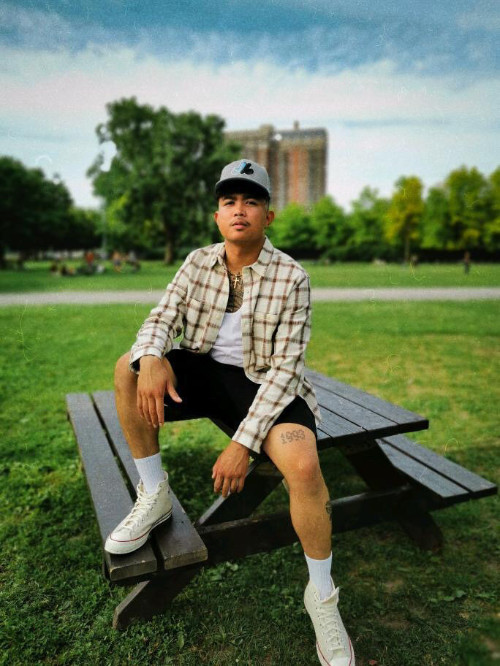 Lou Celestino is also known as Sweeter Lou.
---