(This Paul Ong article also appears in Pilipino Express, Medisina at Politika, Sept. 1, 2021)
September 1, 2021- Canada's Parliament could soon have a schoolteacher, vice-principal, classical singer and youth advocate in Canadian Filipino Paul Ong – federal candidates for Winnipeg Center – come September 20. Should voters choose him, Winnipeggers would be sending their second Canadian Filipino MP to Ottawa. And he is no ordinary aspiring politician.
Already, Paul Ong has identified many of the social and economic unmet needs of residents youth, seniors, minorities and people in challenging situations – in Winnipeg Center and thoughtfully considered programs for solutions: creative job opportunities, responsive live-in caregiver/family reunification, affordable housing, truth and reconciliation dialogue with FirstNations, increased mental health resources, and fair accreditation of foreign credentials.
A. Credible background, credentials and experience to deliver as an MP
School vice-principal, community singer and youth advocate with a passion for sustainable community wellbeing
Shares a common newcomers' dream – he immigrated with his parents and siblings in 2010 from Manila to seek a bright future in Manitoba
Graduated with a Bachelor of Science in Education Psychology with honours (magna cum laude) from De La Salle University in Manila and earned a Master in Education for Sustainable Wellbeing from the University of Manitoba
Taught in Red Sucker Lake and Manitoba First Nations and at General Wolfe School
Served until recently as Vice Principal at Garden Grove School
Represented Canada at the World Championship of Performing Arts in Los Angeles (2015) and at Watercube Cup in Beijing (2017)
Has applied his gift of music as a platform to give back to the community with his Annual Concert for a Cause, involving youth from inner city to perform
Has raised since its beginning in 2015over $70,000.00, with the following as beneficiaries: Cancer Care Manitoba Foundation, Siloam Mission, Military Family Resource Centre, Children Heritage Fund Hands of Hope, and Sistema Winnipeg
[a partnership program between the Winnipeg Symphony Orchestra and the Seven Oaks and the Winnipeg School Divisions that delivers "a daily, intensive, after-school music lessons for children in Winnipeg's North End to develop to their full potential as engaged and socially-responsible citizens"]
B. A philosophy of life expressed – aim high and work hard
"I always hope for the best and try to achieve it. I also hope that I will learn new things and meet new people from the experience."
"There are two things that make me confident when performing: one - the thought that I have prepared well for it; and two - that I have done all I can to ensure I am giving my best."
The Filipino Canadian community in Winnipeg has had an interesting history of their members running for elective positions, with a fair dose of success, at all four levels of government. A number of them went on to become chair of the school board, deputy mayor, and cabinet ministers in the provincial and federal governments. Indeed, Winnipeg is the only Canadian city that to date carries this political distinction.
Would the city once more be the first to elect and send to Ottawa her second Canadian Filipino? While MPs have the sworn duty to speak for all the residents in the constituency and beyond, an MP elected from the Filipino Canadian community would further enrich the diversity of insights and viewpoints in Parliament and ensure they are considered by both the federal government and the Parliament of Canada in decision-making.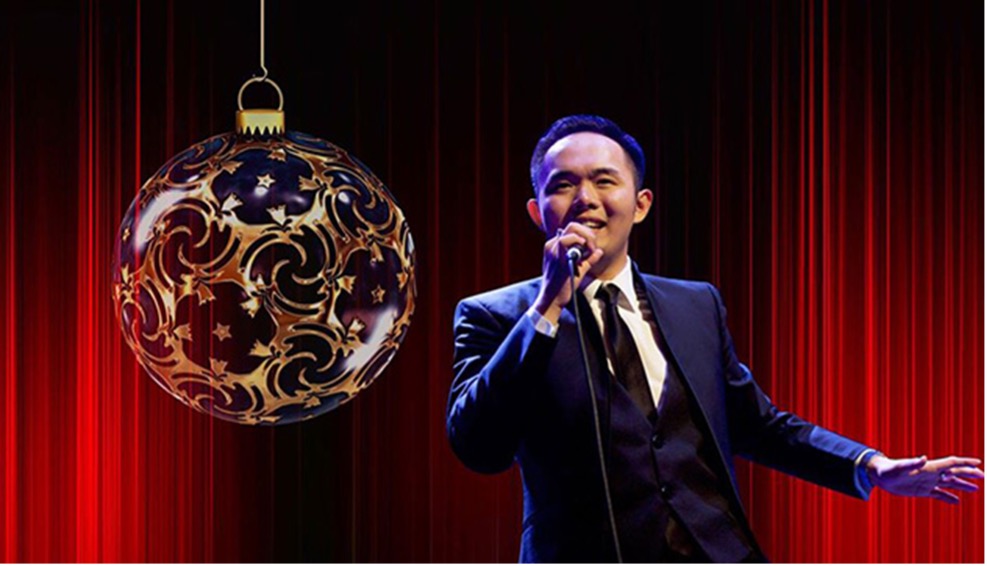 Energetic, talented and with a passion for sustainable community wellbeing, 32-year-old Paul Ong would predictably serve well as Winnipeg Center's MP in Canada's Parliament.
---
---